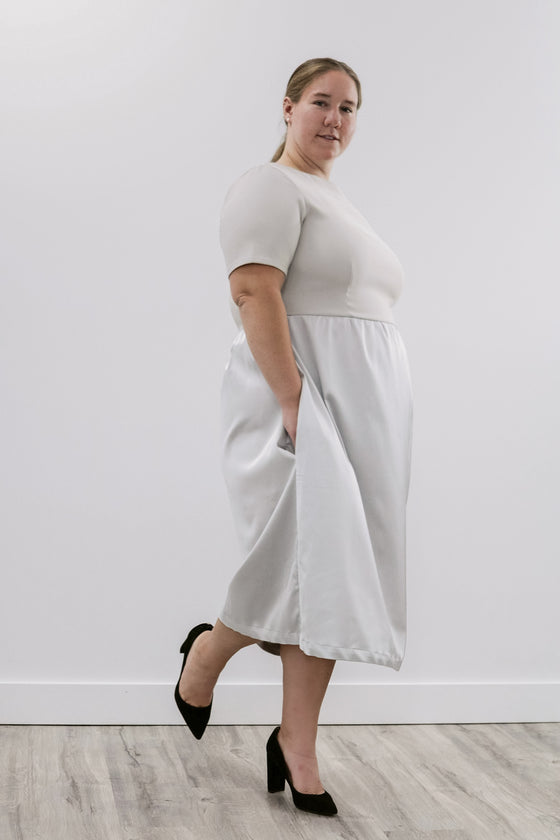 LA GENÈSE
From 9 to 5 to 5 to 7. Everything you need to be comfortable to make a difference in every business occasion.
Shop La Genèse
Shop Constance
VOUS
VOUS ÊTES LA DIFFERENCE
Tout ce que vous êtes est une symphonie. Chaque battement de votre coeur est unique. Votre souffle de vie est une opportunité en soi que vous recevez tous les matins. Trouve ton propre rythme.
PRESSE